Christmas is over, everyone is on the way home or on the way to their well-deserved holidays. Even though the contemplative Christmas time in December is beautiful, but the most relaxing days start directly on December 25th.
"Treat yourself to a time-out. Calm down and simply enjoy your life day bay day."
The Tannheimer Tal is less than a two hours' drive from Munich.  A small idyllic valley with great qualities. The Tannheimer Tal in the north of Tyrol uniquely combines nature experiences, tradition and recreation with impressive leisure activities.
These include six skiing areas, first-class cross-country ski runs through the entire valley and  kilometres of winter hiking trails.
Biohotel Bergzeit #winterfeeling
But where to stay for a short break end of the year? This is the third time we have chosen the Biohotel Bergzeit. Small but beautiful, it is located right at the beginning of the valley with a great view over the plain. The Natur- & Biohotel Bergzeit is the perfect starting point for an unforgettable winter holiday.
"For us, organic is more than just a word, more than a seal. No compromise, no sales strategy. It's an attitude to life, a matter of the heart," said owner Mr. Sammer.

Just the right place to calm down after the Christmas season, relax and enjoy the nature for two days.
My 5 Favorite Things To Do In Tannheim
 1. Enjoy the sunrise at 7 am
2. Pleasant walk along the "Vaterunserweg"

3. Winter walk to the Vilzalpsee
4. Search for the lamas
5. Sauna session with a beautiful mountain view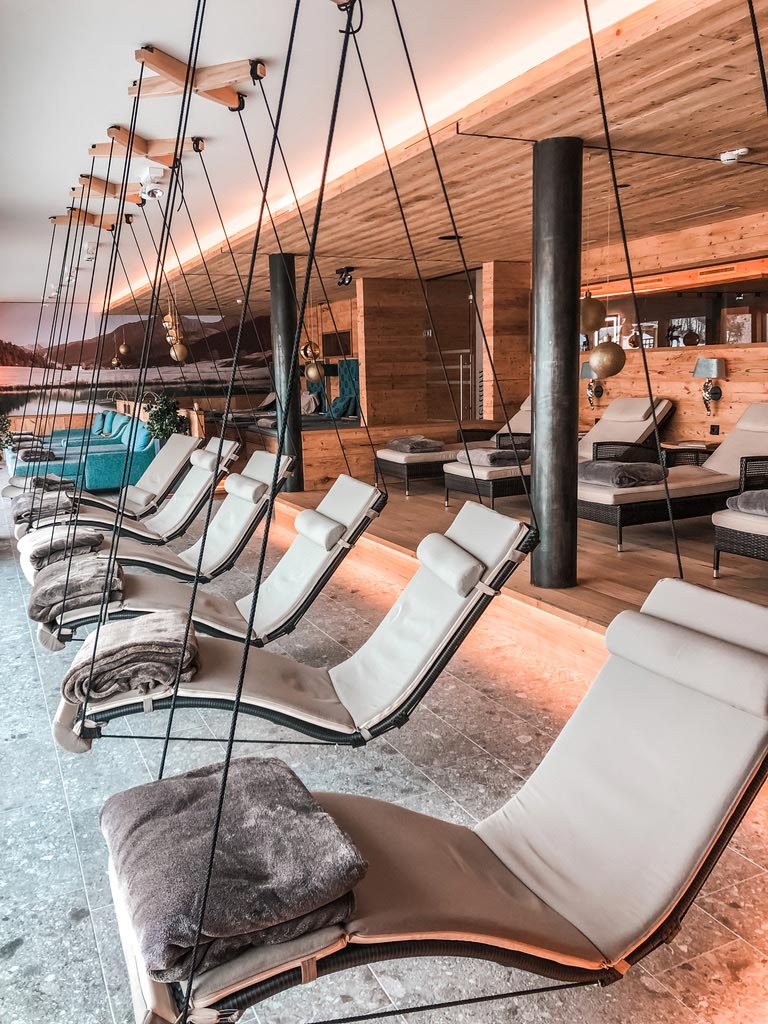 And those who have not been there yet should definitely put the Tannheimer Tal on their bucket list in 2020. It is worth it!
I am #inlovewithTannheim
Fabian